Founded in 1989, Savoy Corporation offers a unique blend of coaching and communications services vital to the success of any automotive marketing endeavor. Driven by the talent and energy of Pierre Savoy, Savoy Corporation is a team of dedicated professionals, custom selected for their strengths in executing specific projects. Collectively, their proven areas of expertise are:
Whether you are behind the wheel, behind the camera or on the showroom floor, you have a lot to gain from an association with Pierre Savoy.
A gifted communicator and instructor, Pierre Savoy is a passionate, energizing mentor, capable of inspiring peak performance in even the most challenging student.
His automotive/motorsports career began in 1982 behind the wheel of a race car. Mastering both open wheel formula cars and sedans, he drove professionally in over one hundred race starts.
Born to teach, he went on to coach some of the most successful drivers in motorsports, including Jacques Villeneuve and Patrick Carpentier.
Fully conversant in both French and English, he is an accomplished translator, journalist and commentator.
Pierre Savoy, President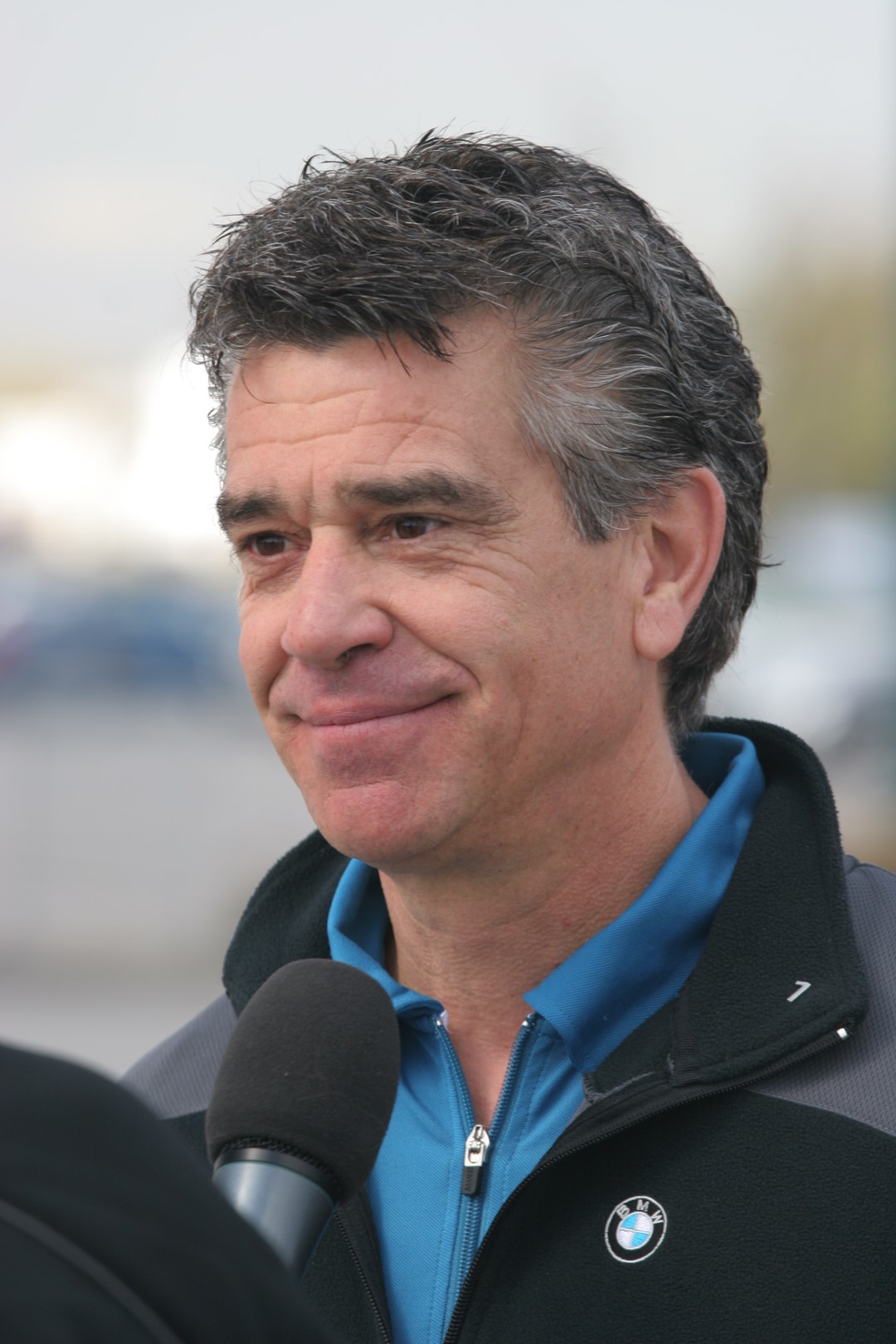 Audi Canada
BMW Group Canada
BMW France
Bradford Productions
Bridgestone-Firestone Canada
C to C productions
Carguide Magazine
CFA Communications
Chrysler Canada
Ferrari North America
Ford Motor Company of Canada
Hill's Video Productions
Imperial Tobacco Canada
Jim Russell Racing School
Labatt Brewing Company
Mackenzie Investments
Mazda Canada
Michelin North America (Canada)
Mitsubishi Motors North America
Nissan Canada
Patterson Partington
Pirelli Tires
Porsche Cars North America
Porsche Cars Canada
RCMP
Resource Automotive Group
RJR McDonald Canada
ST Racing Team
Spénard David Racing School
Subaru Canada
Sunoco Canada
Toyo Tires Canada
World of Wheels Magazine
Yokohama Tires (Canada)